YOUR SOURCE FOR TOOLS, GUIDES, TIPS, & TRICKS
Latest Articles from blahzaye media
We are looking forward to meeting you. Are you looking forward to meeting us? Let's explore the world together! Learn more about us and our upcoming projects. 
WANT TO HELP SUPPORT?
HIT THE BUTTON BELOW!
This section features several affiliate links, meaning we'll earn a small commission if you purchase through these links.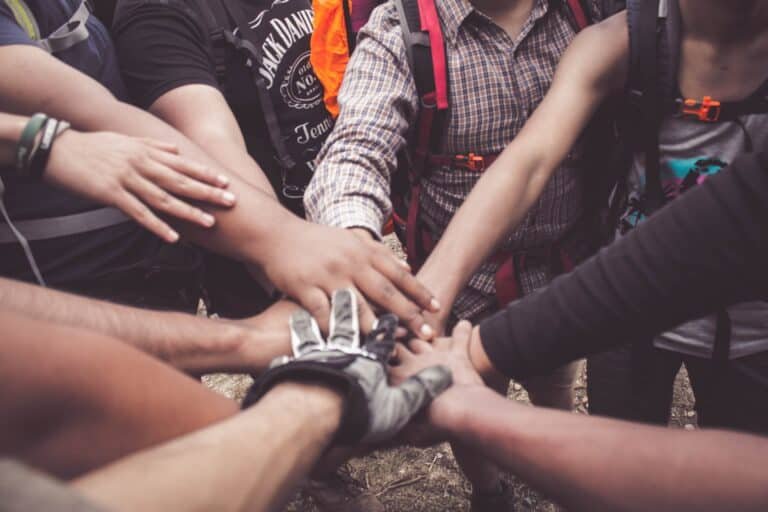 We'd Love to hear from you
At Blahzaye Media, we value our customers' opinions and want to hear from you. We believe that our readers' feedback is essential in helping us improve and provide the best content and services possible. We understand that everyone has different interests, preferences, and needs, and we strive to cater to a wide range of topics and perspectives.