Fort Worth, US
4:02 am,
December 10, 2023
39
°F
clear sky
Welcome to Fort Worth, Texas, where the Old West meets urban chic. Swap office shoes for cowboy boots and enjoy everything from our legendary live music at Billy Bob's to serene Water Gardens. Experience the iconic cattle drive, then explore world-class museums. Fort Worth — a captivating mix of cowboy charm and city cool.
TOP 3 THINGS TO DO IN FORT WORTH
1. Fort Worth Stockyards: Ever seen a cattle drive in the heart of a city? Get your "yeehaw" on at the Fort Worth Stockyards! Saddle up for a wild adventure with cowboy boot shopping, rodeos, and hearty Texan grub.
2. Kimbell Art Museum: Swap your Stetson for a beret at the Kimbell Art Museum. This isn't just paintings on walls, it's a passport to a world of art, from Monet's lilies to Egyptian relics.
3. Fort Worth Botanic Garden: Get ready to stop and smell the roses, literally, at the Fort Worth Botanic Garden. Trade the tumbleweeds for tulips, and let the tranquility wash over you as you explore acres of meticulously maintained flora.
Pack your cowboy boots, your love for art, and a picnic blanket. Fort Worth is ready to show you a good time!
TOP 3 RESTAURANTS IN FORT WORTH
1. Reata Restaurant: Reata's the culinary cowboy of Fort Worth. Here, Southwest meets sophistication in dishes like the legendary tenderloin tamales. Housed in a former bank, you're as likely to fall for the rooftop views as for the melt-in-your-mouth steak. Cowboy hat not required, but appetite is!
2. Joe T. Garcia's Mexican Restaurant: At Joe T. Garcia's, it's a fiesta every day. Set in an enchanting garden, this Fort Worth institution serves fajitas that sizzle louder than a Texas summer. Remember: they only accept cash—luckily, the margaritas are worth every penny!
3. Velvet Taco: Velvet Taco is the punk rock band of the Fort Worth food scene. With globally inspired, funky tacos and a laid-back vibe, this spot takes "thinking outside the box" to a new level—or should we say, outside the tortilla. Prepare for a tastebud tour around the world!
HISTORY OF FORT WORTH TEXAS
Welcome to Fort Worth, the city born as a humble outpost in 1849. Known as "Cowtown," we were the last stop on the Chisholm Trail for cowboys seeking respite. The railroad brought industry and expansion, and we've since evolved into a bustling metropolis. Today, we're a curious blend of cowboy culture and high art, keeping the spirit of the Old West alive amid world-class museums. Though we've grown, we've never forgotten our roots. So saddle up, partner, because in Fort Worth, every step takes you through Texas history.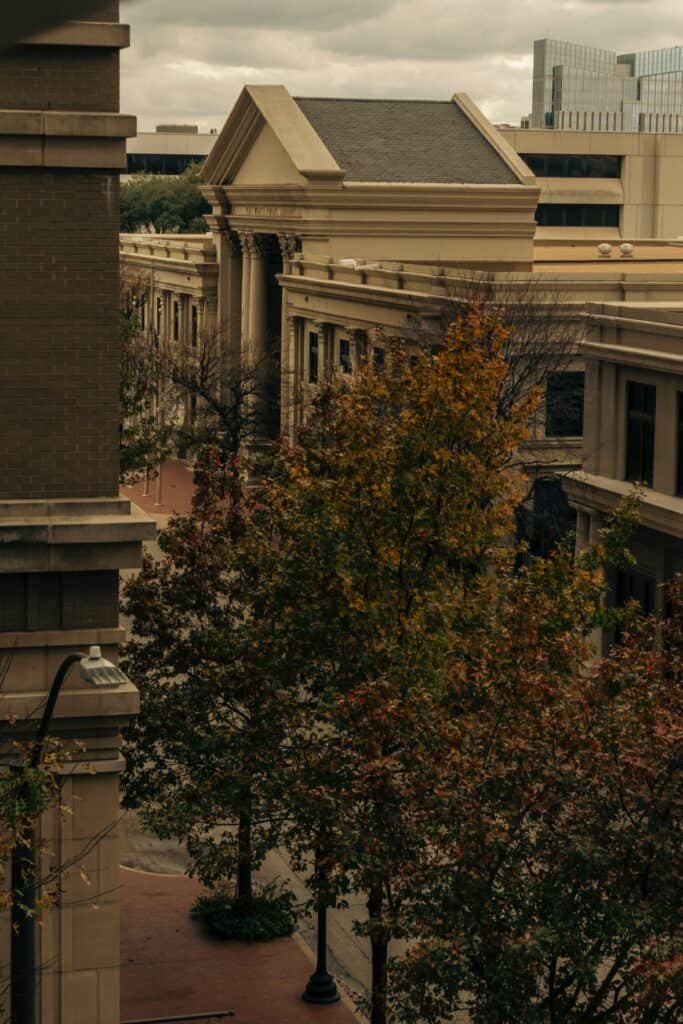 Ready to rustle up some fun in the Lone Star State? Here's a 3-step guide to planning an unforgettable trip to Fort Worth, Texas, where cowboy charm meets cosmopolitan flair.
1. First, Harness Your Itinerary: Swap Starbucks for saloons and taxis for Tex-Mex. Start with the historic Stockyards for a real taste of the Old West, then dive into the city's rich art scene. Don't forget to save room for a hearty Texas barbecue.
2. Next, Stake Your Claim: Booking ahead is as crucial as a cowboy's lasso. Secure your flights, accommodation, and any must-see events. Fort Worth has a bustling calendar, so keep an eye out for rodeos, festivals, and art exhibitions.
3. Finally, Pack Smart: Remember, you're stepping into cowboy country, so pack your adventurous spirit, some comfy shoes, and a hat big enough to match your Texas-sized excitement.
So, buckle up, future cowboy. Planning a trip to Fort Worth isn't just about logistics—it's about embracing the quintessential Texan experience. Everything's bigger in Texas, including the fun!
Lowest Gas Prices in

Fort Worth
RECENT NEWS FROM THE FORT WORTH AREA
RECENT NEWS VIDEOS
FORT WORTH AREA
WANT TO HELP SUPPORT?
HIT THE BUTTON BELOW!
This section features several affiliate links, meaning we'll earn a small commission if you purchase through these links.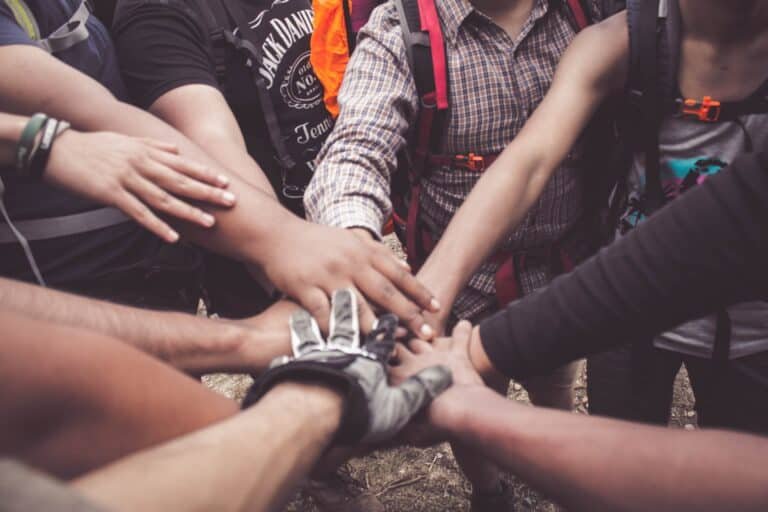 LATEST FORT WORTH ARTICLES