Elko
Elko, US
3:15 am,
December 10, 2023
23
°F
overcast clouds
Nestled in the northeastern region of Nevada, the largest town in the area promises a rich and fulfilling visit, regardless of duration. This vibrant town uniquely blends exhilarating outdoor adventures, an artistic flair, and an interactive history lesson. The streets teem with colorful murals that grace the walls of vintage brick buildings, creating a lively backdrop for the varied buckaroo bars, eateries offering authentic Basque cuisine, art galleries, leather goods stores, and a plethora of museums.
TOP 3 THINGS TO DO IN ELKO
If you ever find yourself in Elko, Nevada, I've got three awesome things you've just gotta do.
Firstly, you've gotta check out the Northeastern Nevada Museum. It's like stepping into a time machine, trust me. You get a full blast of local and regional history, plus an extra serving of cowboy and ranching culture from the Western Folklife Center. From historic artifacts to beautiful artwork, this place will give you a newfound appreciation for Nevada's past.
Now, if you're an outdoor enthusiast, the Ruby Mountains are calling your name. Picture this: Nevada's very own "Alps" with breathtaking views and an adrenaline rush to match. Hiking, mountain biking, camping, fishing – take your pick. If you're there in winter, don't miss the chance to strap on some skis or snowshoes and explore. The popular Lamoille Canyon trail is something you won't forget anytime soon.
Lastly, you can't miss the Western Folklife Center. It's the heart and soul of the annual National Cowboy Poetry Gathering. Even if your trip doesn't line up with the festival, the center has plenty of cowboy culture and folklore to sink your teeth into.
And remember, keep your eyes peeled for local events. Elko is always buzzing with rodeos, festivals, and all kinds of cultural happenings that let you experience life the Elko way. So there you go, the top three things to do in Elko, Nevada. Enjoy your trip!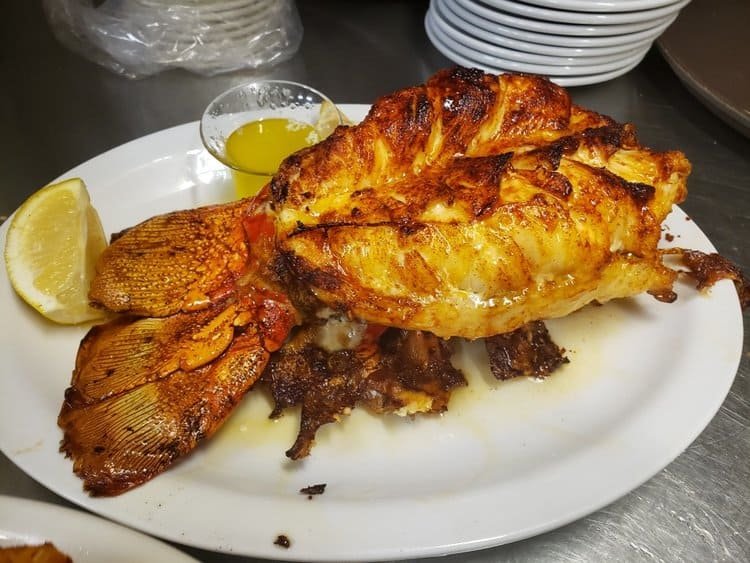 TOP 3 RESTAURANTS IN ELKO
For food lovers exploring Elko, Nevada, your culinary journey promises an exciting blend of hearty American fare, international cuisine, and comforting home-style cooking. Three eateries, in particular, have left a lasting mark on Elko's dining scene.
Leading the pack is the Star Hotel, an establishment steeped in history and Basque tradition. A must-visit destination for Basque cuisine, this long-standing establishment serves family-style meals in an ambiance that reflects the rich Basque heritage of the region. Star Hotel's succulent lamb stew and tender steak, coupled with its warm, rustic decor, promise an unforgettable dining experience.
Next on our list is the Coffee Mug Family Restaurant, a beloved local institution known for its home-cooked American classics. This diner's generous portions, friendly service, and cozy setting make it a top pick for a comforting breakfast or lunch. Don't leave without trying their signature omelettes or the famous chicken-fried steak.
Rounding out our top three is Luciano's, an upscale Italian restaurant serving exquisite pasta dishes, seafood, and steaks. This spot seamlessly blends Italian culinary traditions with a Nevada twist, offering diners a sophisticated yet relaxed dining experience. Luciano's wine list is also impressive, perfectly complimenting the restaurant's array of delicious dishes.
Whether you crave Basque delicacies, comforting diner fare, or Italian elegance, Elko's dining scene offers an inviting plate for every palate.

Founded in 1869, Elko, Nevada, has an enthralling tale to tell that's woven into the fabric of the American West. The city's origins trace back to the railroad era, serving as a vital rest stop for the Central Pacific Railroad on its transcontinental route. Elko's rich past is steeped in the spirit of pioneering adventure and rugged resilience, the echoes of which can still be felt today in its vibrant Western culture.
Gold and silver mining in the late 19th century injected life into the town, bringing a diverse mix of prospectors, settlers, and entrepreneurs. This diversity is mirrored today in Elko's multicultural atmosphere, most visibly seen in its lively events such as the National Basque Festival, a nod to the significant Basque heritage in the area.
The cowboy and ranching heritage remains a cornerstone of Elko's identity, with the Western Folklife Center and the annual National Cowboy Poetry Gathering providing an engaging insight into this distinctive lifestyle. The Ruby Mountains, affectionately dubbed the "Alps of Nevada", provide a stunning natural backdrop to the city and serve as a testament to its deep-rooted connection to the rugged outdoors.
Over the years, Elko has embraced its history, continually shaping its future while paying homage to its past. This enduring spirit of the Old West makes Elko a fascinating destination for those keen to explore an authentic piece of Americana.
Planning a trip to Elko, Nevada can be an exciting adventure. Here are the top three things to remember to ensure your journey goes smoothly:
Check the Weather and Pack Accordingly: Elko experiences a high desert climate, with hot summers and chilly winters. Depending on the time of year, you'll want to pack accordingly. Don't forget comfortable shoes for exploring the Ruby Mountains or walking around town, and always pack some warmer clothing for the cooler evenings.

Plan Around Events and Festivals: Elko is home to several renowned events like the National Cowboy Poetry Gathering and the National Basque Festival. If you're interested in attending, be sure to plan your trip dates accordingly and book accommodations in advance, as the town can get busy during these events.

Outdoor Recreation Preparation: If you're looking to explore the beautiful Ruby Mountains or engage in any outdoor activities like hiking, fishing, or skiing, be prepared with the right gear. Also, don't forget to carry enough water, use sunblock, and be aware of the local wildlife.
Remember, Elko is a city rich in history and culture, so whether your itinerary includes museums, cuisine, outdoor adventures, or local events, planning ahead will help you make the most of your visit.
If you need more in depth information I suggest that you head over to the Explore Elko site! Or for city information head to elkocity.com.
Lowest Gas Prices in

Elko
RECENT NEWS FROM THE ELKO NEVADA AREA
WANT TO HELP SUPPORT?
HIT THE BUTTON BELOW!
This section features several affiliate links, meaning we'll earn a small commission if you purchase through these links.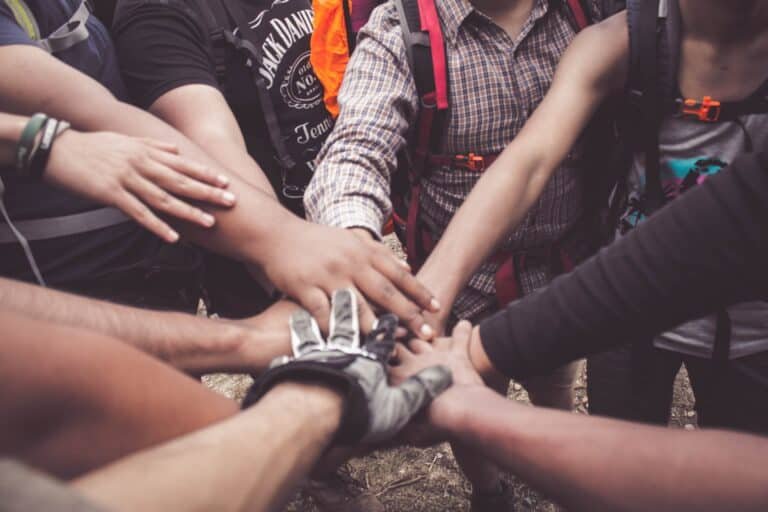 This section features several affiliate links, meaning we'll earn a small commission if you purchase through these links. RUBY MOUNTAINS DISCOVERING THE HIDDEN GEM OF RUBY MOUNTAINS THE...
THINGS TO DO IN ELKO NV This section features several affiliate links, meaning we'll earn a small commission if you purchase through these links. Welcome to Elko, Nevada –...
LATEST ARTICLES FROM BLAHZAYE MEDIA