Athens, GR
12:43 pm,
December 10, 2023
57
°F
few clouds
Ah, Greece—the land where philosophy meets party, and sunsets are as golden as the fleece Jason chased. Here's your cheat sheet: pack like you're prepping for a date with Zeus, mixing light layers with a windbreaker. Skip the stilettos; Greek terrain is as unforgiving as a scorned Hera. For the culture vultures, align your visit with a local festival but book accommodations faster than Hermes on a coffee run.
The Best Nature Sites in Kona That You Have to Visit Hold on to your snorkels and lace up those hiking boots, because Kona on the Big Island of Hawaii is not just your average Instagram...
A Slice of Paradise in the Heart of Kailua KonaNestled on the western coast of the Big Island, Kona is a tropical paradise that beckons with its captivating beauty and abundant attractions. However,...
TOP 3 THINGS TO DO IN GREECE
Exploring the Acropolis in Athens: No trip to Greece is complete without visiting the iconic Acropolis. Perched high above Athens, this ancient citadel is home to several historical monuments, the most famous being the Parthenon. Whether you're a history buff or appreciate grand architecture, the Acropolis offers an unforgettable experience.
Island-Hopping in the Cyclades: Greece is renowned for its stunning islands, and the Cyclades are among the most popular. From the iconic blue domes of Santorini to the pristine beaches of Mykonos, island-hopping in this archipelago promises a mix of relaxation, adventure, and postcard-perfect vistas.
Visiting the Meteora Monasteries: Located in central Greece, the Meteora monasteries are a breathtaking spectacle perched atop towering rock formations. A UNESCO World Heritage Site, these monasteries were built by monks seeking spiritual isolation and are accessible by a series of winding roads and staircases. The surreal landscape and the serene atmosphere make this a must-visit.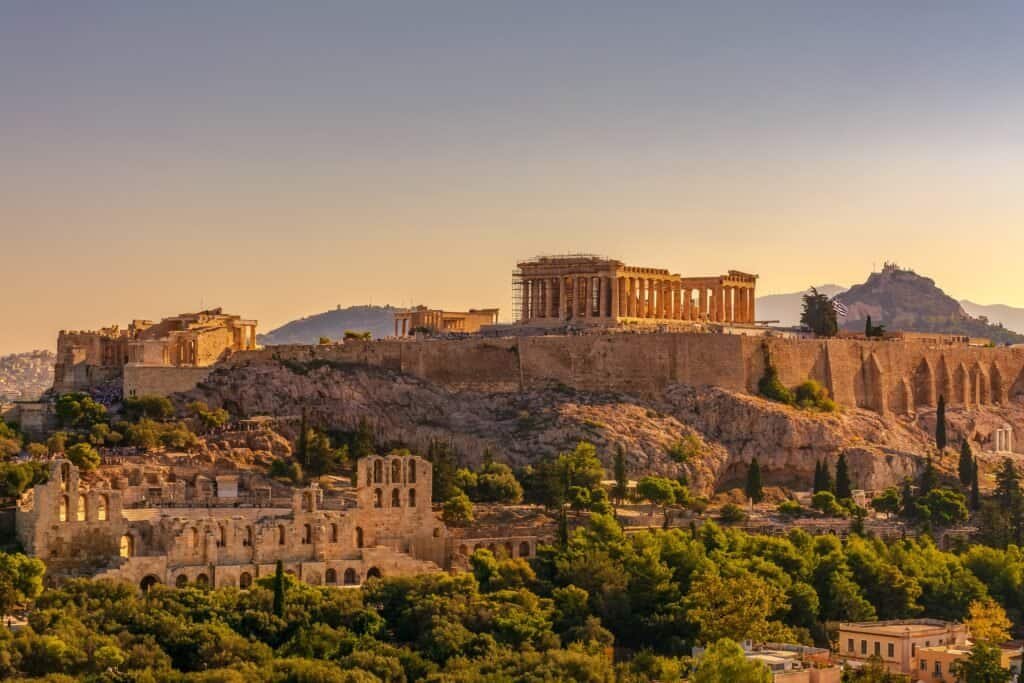 TOP 3 RESTAURANTS IN GREECE
Situated near the vibrant Monastiraki area, Karamanlidika is a haven for those who appreciate authentic Greek and Mediterranean flavors. The restaurant is renowned for its charcuterie and extensive selection of mezes, or small dishes, that offer a burst of traditional flavors in a contemporary setting.
Tucked away in the Ambelokipi area of Athens, OROSCOPO offers an eclectic mix of Greek and Mediterranean dishes with a modern twist. With its relaxed ambiance and focus on fresh, local ingredients, OROSCOPO provides a dining experience that marries the old with the new, making it a must-visit locale for food enthusiasts.
Located in a beautifully restored neoclassical building, Aleria serves up a blend of modern and traditional Greek cuisine. With its stylish interior and innovative menu, Aleria offers an elevated dining experience that captures the essence of contemporary Greek culinary artistry.

Ah, Greece—the original academy of life's big questions, war epics, and soap-opera-level godly drama. Picture Athens as your Philosophy 101 classroom and Sparta as the ultimate gym boot camp. From battling Persians like they were last-season fashion, to hosting the Byzantine after-party when Rome clocked out, Greece never skimps on history. Ottoman rule? Evicted. World wars? Fought valiantly. Today, it's not just a living museum but an ongoing saga—think of it as history's favorite reality TV show, only with more olive oil and wisdom. So whether you're in it for the intellectual legacy or the Instagrammable ruins, Greece serves you millennia of milestones with a side of modern moxie. Opa!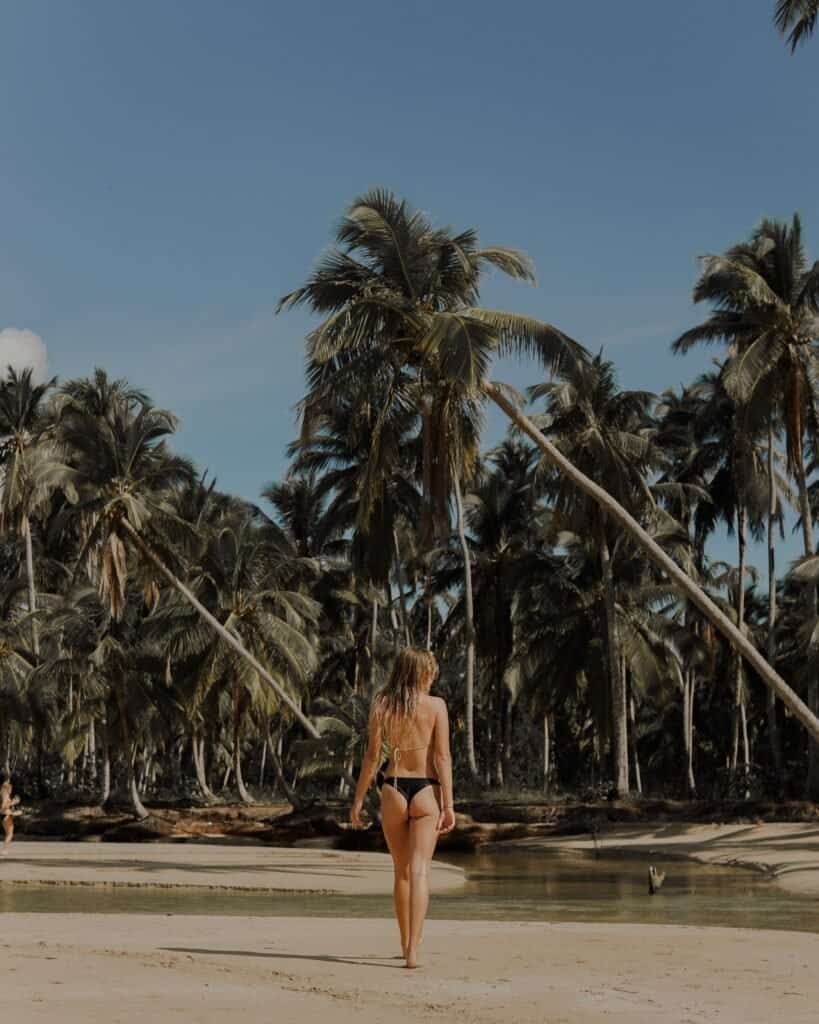 Plotting your Grecian odyssey? Forget the labors of Hercules—planning your trip to Greece can be as easy as pronouncing "gyro" correctly (it's "YEE-ro," by the way). Here are three quick tips to make your Greek vacation a legendary tale worth telling.
Climate & Closet Hacks: Greece is hot—like "Hercules fighting the Nemean Lion" hot. Yet, islands like Santorini can get as windy as Zeus after a bean burrito. So pack lightweight layers and a windbreaker. Ditch the stilettos; ancient ruins are no place for a fashion faux pas. Comfortable shoes are your best sidekicks in this adventure.
Opa! to Culture & Crowds: Think Greece is all crumbling columns and Sirtaki dances? Think again! Time your trip for a local festival and dance your way into the true Grecian spirit. But remember, festivals draw crowds like ambrosia draws gods. So book your stay before Hermes delivers the news that rooms are full.
Get Geared for Epic Adventures: Whether you're sailing like Odysseus or hiking like a Spartan, gear up. The Greek sun is no joke; it's like Apollo is giving you a high-five, so slap on that SPF. Going underwater? Use reef-safe sunscreen, because Poseidon is a stickler for clean seas.
With these tips, your trip will be as unforgettable as Achilles (but hopefully with a happier ending). Pack wisely, party responsibly, and always keep a bottle of water close. Or better yet, make it Ouzo. Yasou!
WANT TO HELP SUPPORT?
HIT THE BUTTON BELOW!
This section features several affiliate links, meaning we'll earn a small commission if you purchase through these links.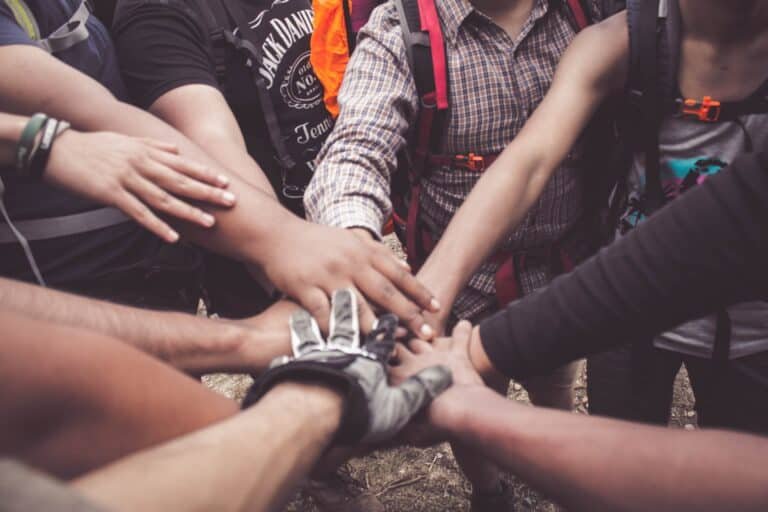 LATEST ARTICLES FROM BLAHZAYE MEDIA